Zurück zur Übersicht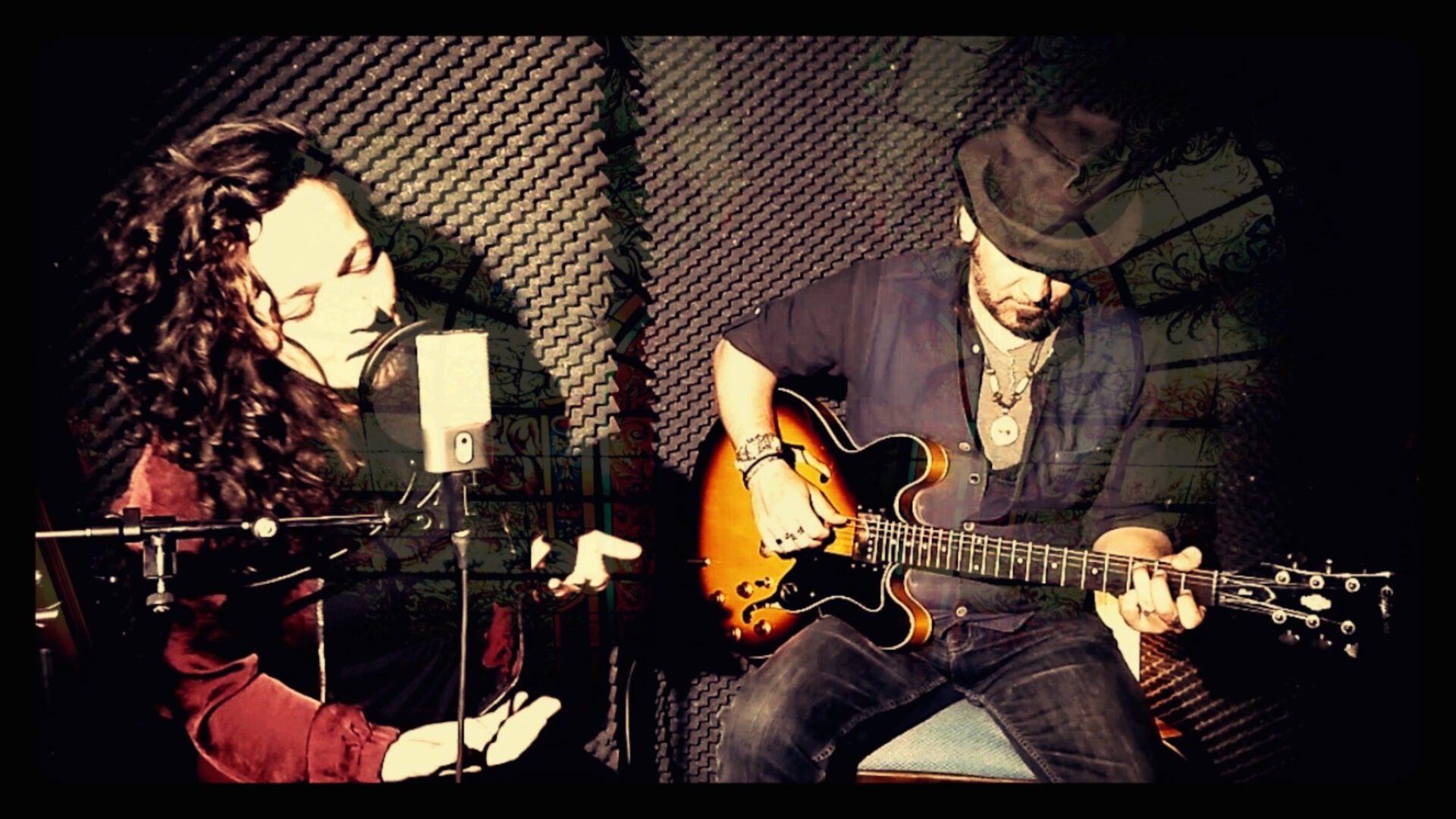 Musik
|
Pop/Rock & Electronic
Meena Cryle & Chris Fillmore Sextett
American Roots Music
---
Stadttheater Greif
Rainerstraße 2, Wels, Österreich, 4600 Wels
---
Fr. 20.01.2023
19:30 - 22:30 Uhr
---
Information
Wer auf Youtube mit einem Slow Blues über 20 Millionen Zugriffe hat, muss etwas richtig machen und fällt auf.

Meena Cryle & Chris Fillmore zählen seit vielen Jahren zu den erfolgreichsten österreichischen Musikexporten in der internationalen Blues 'n' Roots Szene.

Mit ihrem aktuellen Programm "Down To The Bone" (was soviel bedeutet wie "reduziert aufs Wesentliche") entführt uns dieses imposante Gespann in die große weite Welt der 'American Roots Music'.

Gemeinsam mit Bernhard Rabitsch (Falco, Untouchables), Anja Wiesinger, Alex Deutsch (Café Drechsler, EAV, Anna F.) und dem legendären Bassisten Angus 'Bangus' Thomas, der unter anderem für seine Zusammenarbeit mit Größen wie Miles Davis, Albert King, John Mayall, Buddy Miles, Darryl Jones (Rolling Stones), u. v. a bekannt ist, begeben sie sich auf eine eindrucksvolle Reise zurück zu den Wurzeln ihrer Musik.