Zurück zur Übersicht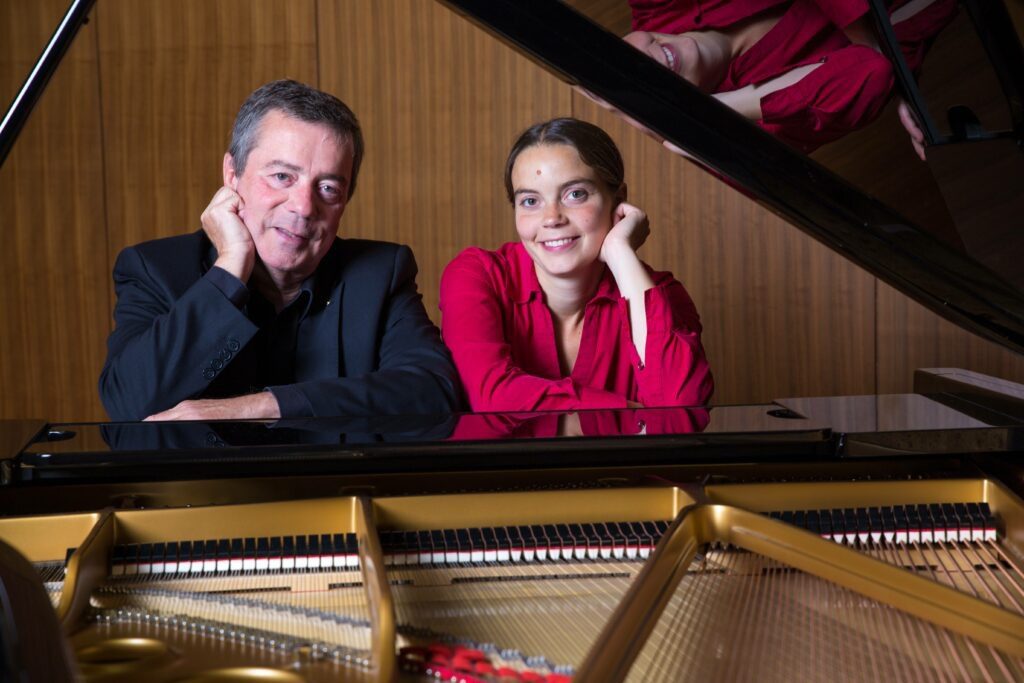 20. Internationales Schl8hof Bluesfestival
"Jubilee - Best of Blues & Boogie Woogie"
---
Alter Schlachthof Wels
Dragonerstraße 22, Wels, Österreich, 4600 Wels
---
Sa. 29.01.2022
19:30 - Open End
---
---
Information
Nach coronabedingtem Ausfall im vergangenen Jahr können wir heuer dafür gleich doppelt feiern:
20. Internationales Bluesfestival im Alten Schlachthof und 50-jähriges Bühnenjubiläum des Festival-Kurators Martin Pyrker, der im Jahr 1972 seine ersten Konzerte in Wien spielte.
Miss Jubilee & The Yas Yas Boys bringen Blues und Oldtime Dixie aus dem reichen musikalischen Erbe von St. Louis mit.
Axel Zwingenberger ist regelmäßiger Gast des Festivals und war auch beim 1. Schlachthof-Bluesfestival 2001 bereits dabei.
Keine andere heimische Gruppe hat in der Welt des Blues jenen Stellenwert wie die Wiener Mojo Bluesband um Mastermind Erik Trauner.
Peter Kerns Leidenschaft gilt dem frühen County- und Chicago-Blues der 30er bis 70er.
Bereits ab 1999 begleitete Sabine Pyrker ihren Vater Martin bei vielen Konzerten, was wesentlich zur Idee beitrug. 2001 ein größeres internationales Bluesfestival im Alten Schlachthof zu organisieren und sie damit auch einem breiten Publikum zu präsentieren.