Zurück zur Übersicht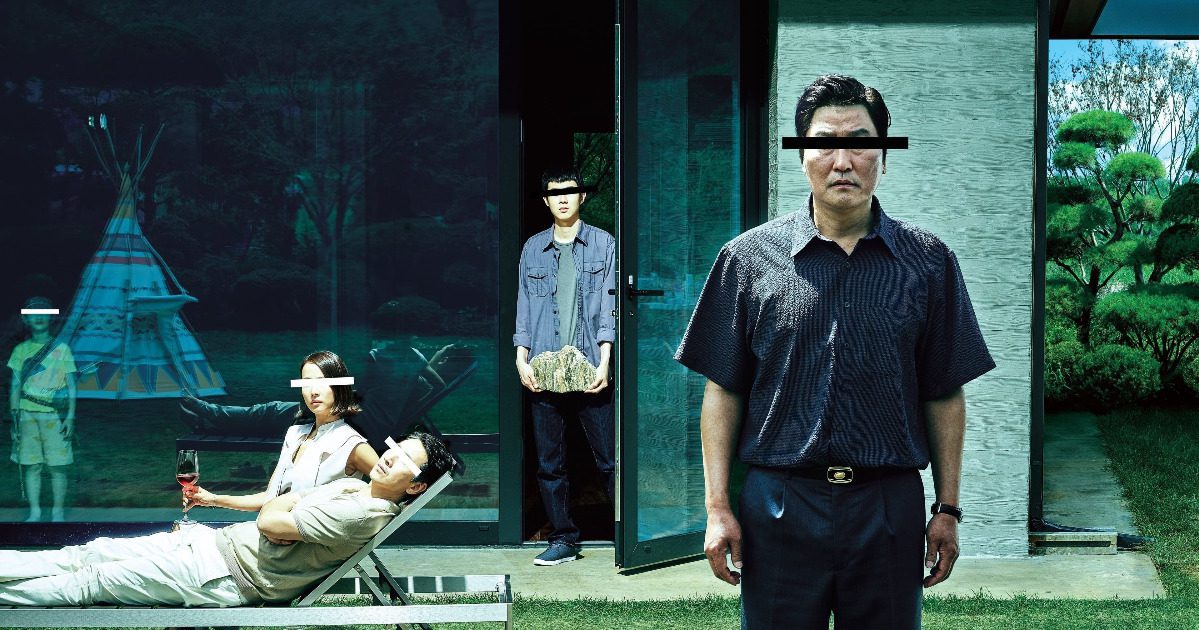 behind the scenes – mit den Filmpodcastern Life Of Zwei: PARASITE
hinter die Kulissen blicken mit Sebastian und Fabian (Life Of Zwei Filmpodcast) nach der Vorstellung von PARASITE
---
Programmkino Wels
Pollheimerstraße 17, 4600 Wels
---
Fr. 12.01.2024
18:30 - 21:00 Uhr
---
Information
PARASITE (2019) R: Bong Joon Ho
Der Gewinner der Goldenen Palme von Cannes 2019 und 4 Oscars (!) hält, was er verspricht: großes Kino mit größtmöglicher Spannung. Eine scharfe Satire mit viel bösem Humor und Lust an der radikalen Zuspitzung der Verhältnisse.

mit Sebastian und Fabian vom Life Of Zwei Filmpodcast
Mit dem Filmpodcast Life Of Zwei haben sich Sebastian und Fabian – zwei junge Amateur-Filmkritiker aus Österreich – zusammengetan, um über deren Film- und Serienleben zu reden. Dabei könnten die beiden kaum unterschiedlichere Geschmäcker haben, aber genau das macht den Reiz der Gespräche zwischen dem Musikliebhaber und dem Arthouse-Fan so reizvoll.
An diesem Abend möchten sie sich die Frage stellen, wie denn die Zukunft des Kinos aussehen könnte. Was sind neue Wege und Ideen, was gehört jetzt schon der Vergangenheit an?