Zurück zur Übersicht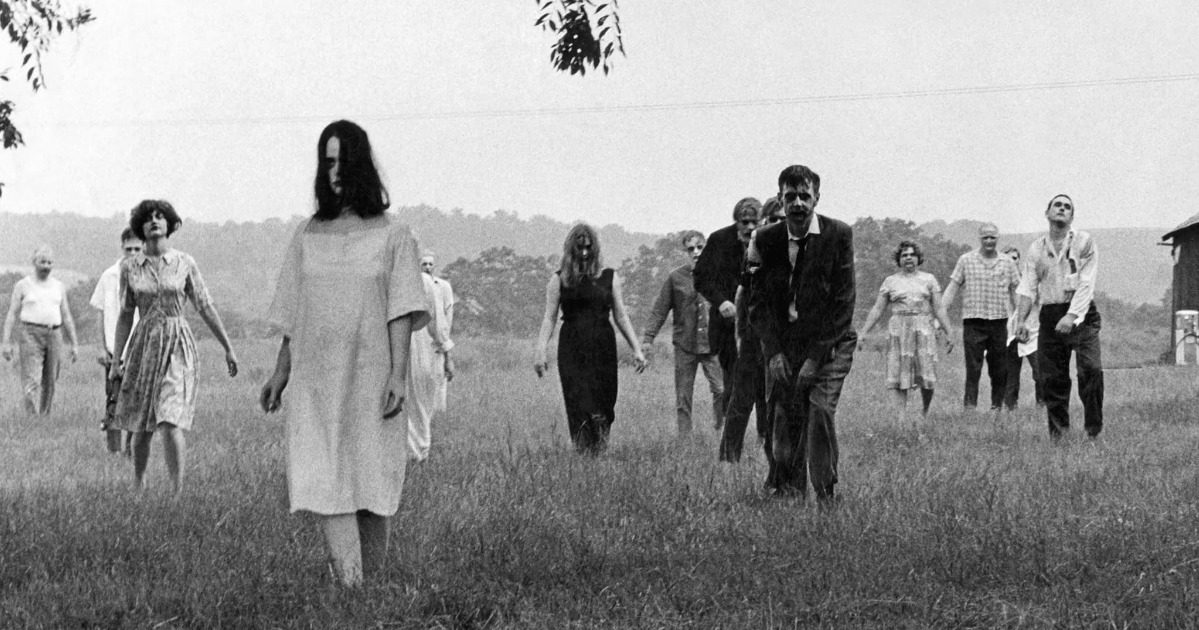 behind the scenes mit Anna Dobringer: NIGHT OF THE LIVING DEAD
Halloween Special
---
Programmkino Wels
Pollheimerstraße 17, 4600 Wels
---
Di. 31.10.2023
18:30 - 21:00 Uhr
---
Information
Halloween Special
hinter die Kulissen blicken mit Anna Dobringer (Filmarchivarin und Filmrestauratorin) nach der Vorstellung von NIGHT OF THE LIVING DEAD.

NIGHT OF THE LIVING DEAD (1968) R: George A. Romero
Als Barbra mit ihrem Bruder Johnny das Grab ihres Vaters besucht, werden sie plötzlich von einem merkwürdigen blassen Mann angegriffen. Barbra kann sich in ein verlassenes Farmhaus in der Nähe retten, wo wenig später auch Ben eintrifft.
Im Keller entdecken sie noch weitere Personen, die sich dort verschanzt haben: Das Pärchen Tom und Judy sowie Harry und Helen Cooper mit ihrer Tochter Karen.
Aus den Nachrichten erfahren sie von einer tödlichen Epidemie, die rasend schnell um sich greift und kürzlich Verstorbene als Menschenfleisch fressende Untote wiederauferstehen lässt. Das verbarrikadierte und immer stärker belagerte Landhaus wird zur letzten Zuflucht im unerbittlichen Kampf gegen die Zombies.