Zurück zur Übersicht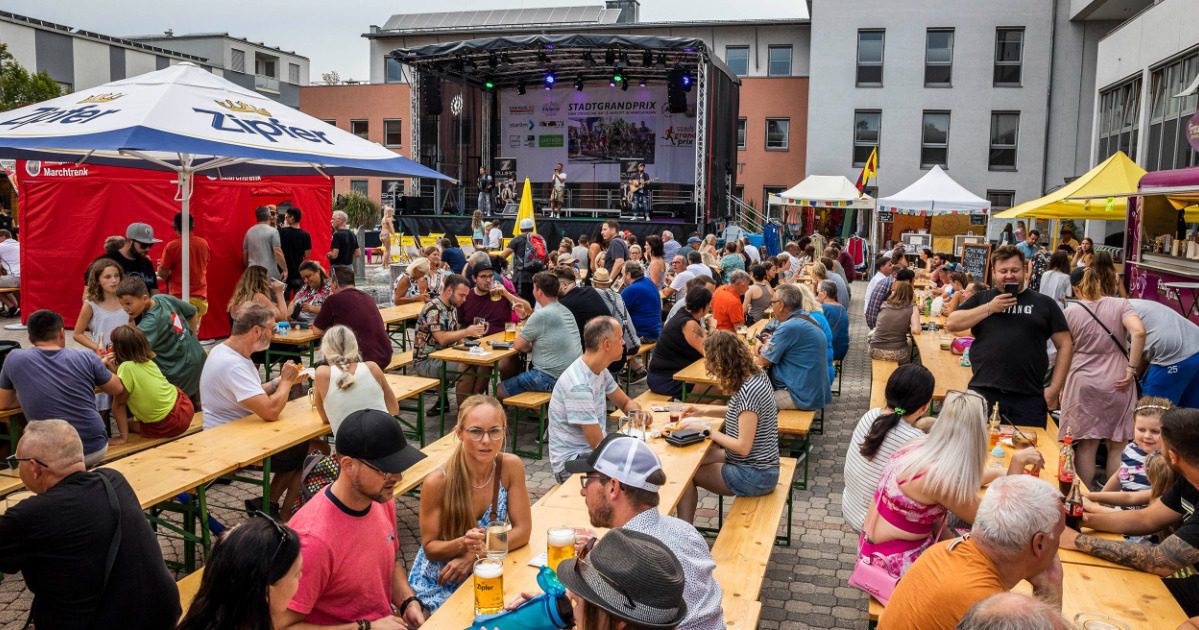 Musik
|
Pop/Rock & Electronic
Johnny Comet and the Rockets am Streetfoodmarkt Marchtrenk
---
Stadtplatz Marchtrenk
Stadtplatz, 4614 Marchtrenk
---
Fr. 04.08.2023
18:00 - Open End
---
---
Information
Jährlich versammeln sich im August zahlreiche Foodtrucks, die köstliches Streetfood in Marchtrenk anbieten. Dieses Jahr sorgen Johnny Comet and the Rockets für musikalische Unterhaltung am Stadtplatz.
Zurück von seiner musikalischen Zeitreise präsentiert Jonny Comet und seine Raketen fetzigen Rock´n´Roll und Rockabilly-Musik vom Feinsten.

Es erwarten dich Eigenkompositionen wie "Rockabilly Daddy" und der "Comet Boogie" in gewonht frech-lebediger Jonny Comet-Manier. Weiters geht Jonny so Fragen auf den Grund, wie es zB wäre Surflehrer zu sein und was es mit dieser Angeline auf sich hat.

Weiter führt die Reise mit Songs aus dem Pop-Rock Genre. Von AC/DC, Bruno Mars, Robbie Williams und Brian Adams - werden deren größte Hits neu interpretiert im Sound der Fünfziger Jahre.