Zurück zur Übersicht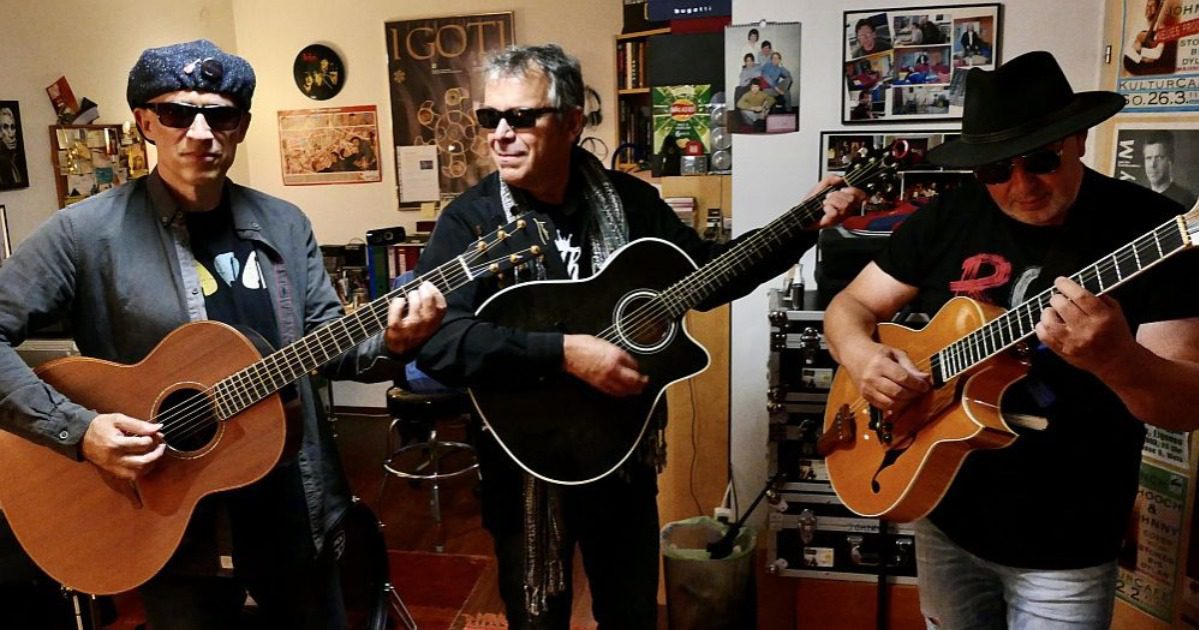 Musik
|
Pop/Rock & Electronic
Johnny M. T3io unplugged
The Heart of Rock 'n´ Roll is still bleeding!
---
Kornspeicher Wels
Freiung 15, Wels, Österreich, 4600 Wels
---
Fr. 03.11.2023
19:30 - Open End
---
Information
Johnny M. - Rhythmus Gitarre, Lead vocals, Perc.
Rainer Falk - Lead & Rythmusguit. & Backing vocals
Reinhold Kletzander - Lead & Rythmusguit. & Backing vocals

Am Anfang war der Blues, eine Gitarre mit nur 5 Saiten und ein abgebrochener Hals einer Bierflasche. Aus der Not heraus geboren wurde über die extremen Lebenssituationen und die Probleme speziell in den Südstaaten der USA vor 100 Jahren komponiert, getextet und gesungen. Muddy Waters, Howling Wolf, B.B King und viele andere schafften schließlich den Sprung ins Rampenlicht.

The Heart of Rock n Roll is still bleeding, denn es hat nie zu pumpen aufgehört, hat immer wieder frisches Blut in die Arterien des Rock n Roll´s gespült.

Das Johnny M. T3io unplugged möchte sie einen Abend lang auf eine Reise durch diese Musik und ihre Anekdoten mitnehmen.