Zurück zur Übersicht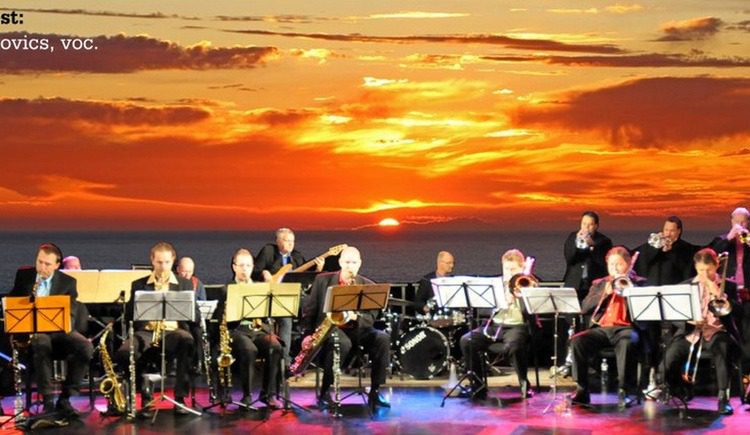 Monday Night Orchestra
Sunrise
---
Alter Schlachthof Wels
Dragonerstraße 22, Wels, Österreich, 4600 Wels
---
Mo. 19.12.2022
20:30 - 22:00 Uhr
---
Information
Kaum zu glauben, aber wahr: Zum Jahresende gibt es das lang erwartete Comeback des legendären Monday Night Orchestras.



Die Wintersonnenwende naht - und sie bringt Licht am Horizont!



Das MNO ist wieder on Stage! Wir geben uns am Montag, 19.12.2022 im Alten Schlachthof die Ehre und spielen nach langer, dunkler Corona-Pause ein sonniges, gemütsaufhellendes, strahlendes Sunrise-Opening.



Special guest: Bonnie Sinkovics, vox



Pfiat eich, Nebelg´spenster - come to the sunny side of the street!