Zurück zur Übersicht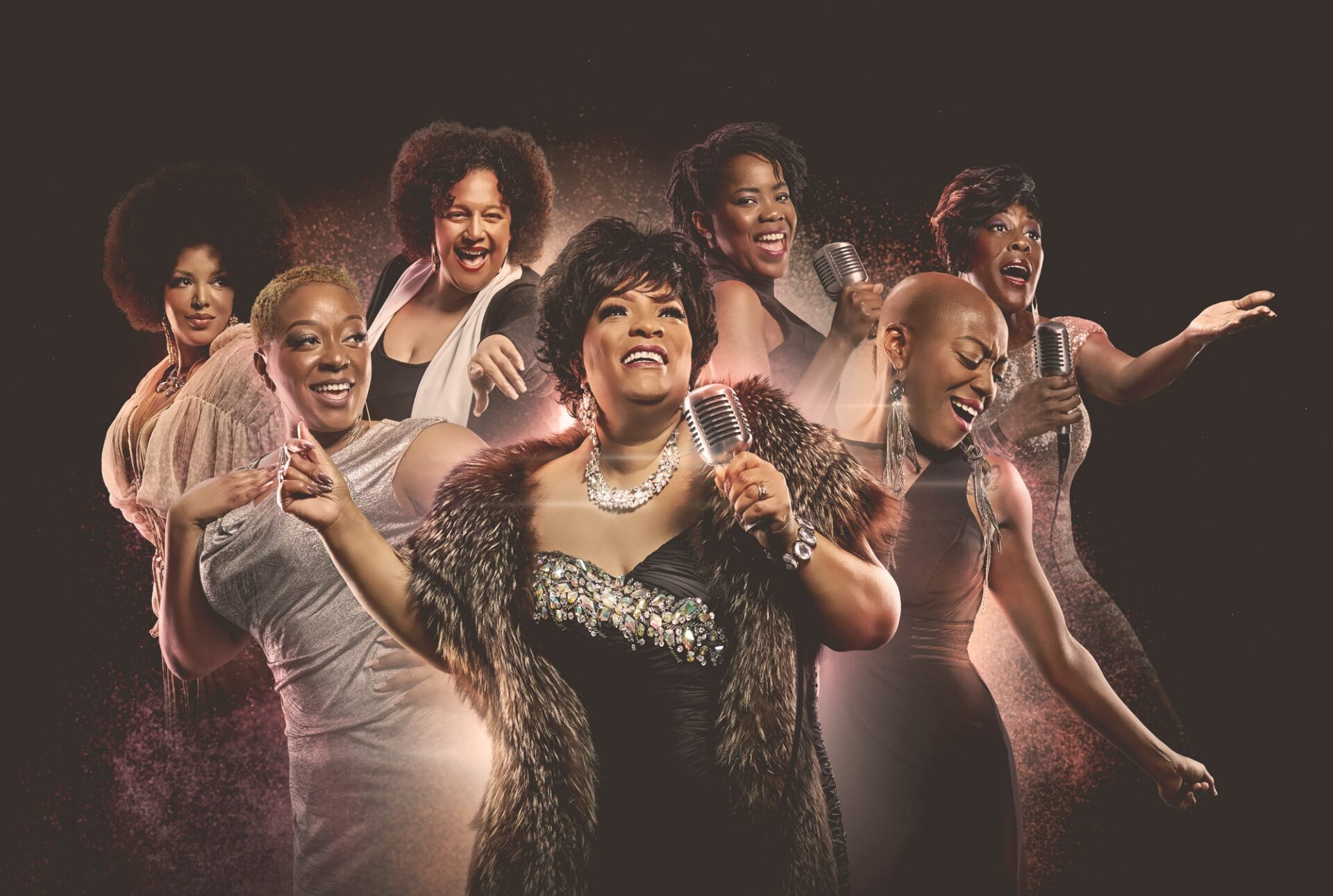 Bühne & Leinwand
|
Theater & Show
Respect Aretha Franklin Tribute
---
Stadttheater Greif
Rainerstraße 2, Wels, Österreich, 4600 Wels
---
Sa. 15.04.2023
19:30 - Open End
---
Information
Aufführung: Sweet Soul Music GmbH



Aretha Franklin – Die unbestrittene Queen Of Soul, mehrfache Grammy Gewinnerin und erste Frau in der Rock and Roll Hall of Fame, starb nach einem Leben voller Höhen und Tiefen am 16. August 2018 in Detroit. Die Ausnahmekünstlerin mit dem breiten musikalischen Spektrum von Gospel über R&B, Soul und Jazz bis zum Pop and Dance Genre wurde am 25.April 1942 in Memphis als Tochter eines Predigers und einer Pianistin geboren. Bereits als Kind gehörten öffentliche Auftritte als

Gospelsängerin zu ihrem Leben.

RESPECT – Die Aretha Franklin Tribute Show präsentiert die wichtigsten Karrierestationen und gibt einen repräsentativen Querschnitt ihres musikalischen Schaffens in einer abendfüllenden und unterhaltsamen Show mit hohem biographischem und musikalischem Anspruch.