Zurück zur Übersicht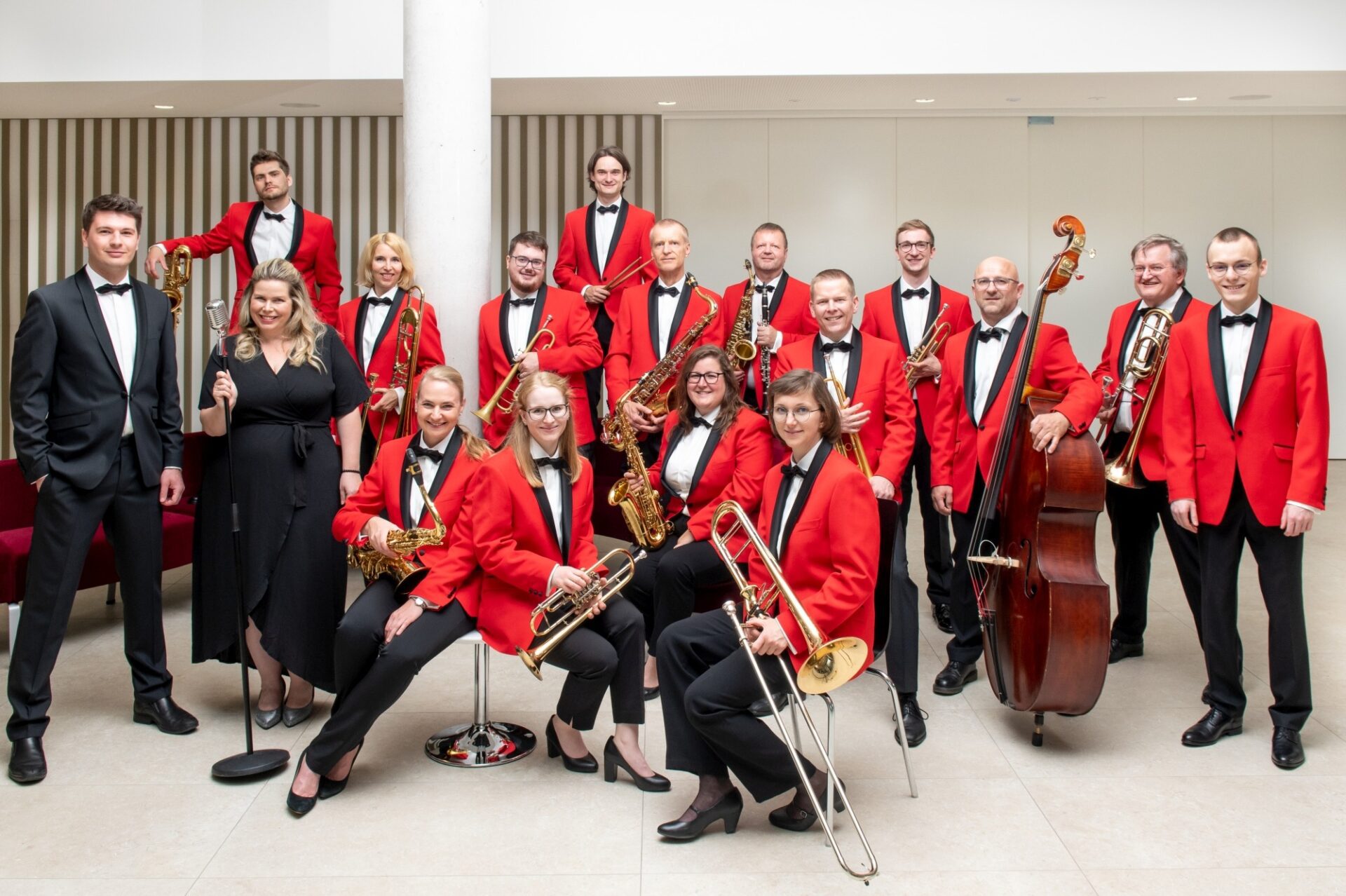 Bühne & Leinwand
|
Theater & Show
Swinging Christmas
---
Stadttheater Greif
Rainerstraße 2, Wels, Österreich, 4600 Wels
---
Mi. 07.12.2022
19:30 - Open End
---
Information
Mit The Big Band Deluxe

Vocals: Sonja Binder, Daniel Roitinger



Was wäre sie, die Weihnachtszeit, ohne White Christmas, Winter Wonderland oder Santa Claus is coming to town. Diese Swing-Klassiker sind aus der besinnlichen Zeit mittlerweile nicht mehr wegzudenken. Und sie dürfen natürlich auch beim

diesjährigen Christmas-Konzert der The Big Band Deluxe im Stadttheater Greif nicht fehlen.

Diesmal mit im Gepäck sind aber auch weniger bekannte und ungewöhnliche Christmas-Hits aus der Golden Swing Time, welche Sie auch dieses Jahr verzaubern und begeistern werden.

Lassen Sie sich von der The Big Band Deluxe in weihnachtliche Stimmung versetzen. Keep on swingin'!