Zurück zur Übersicht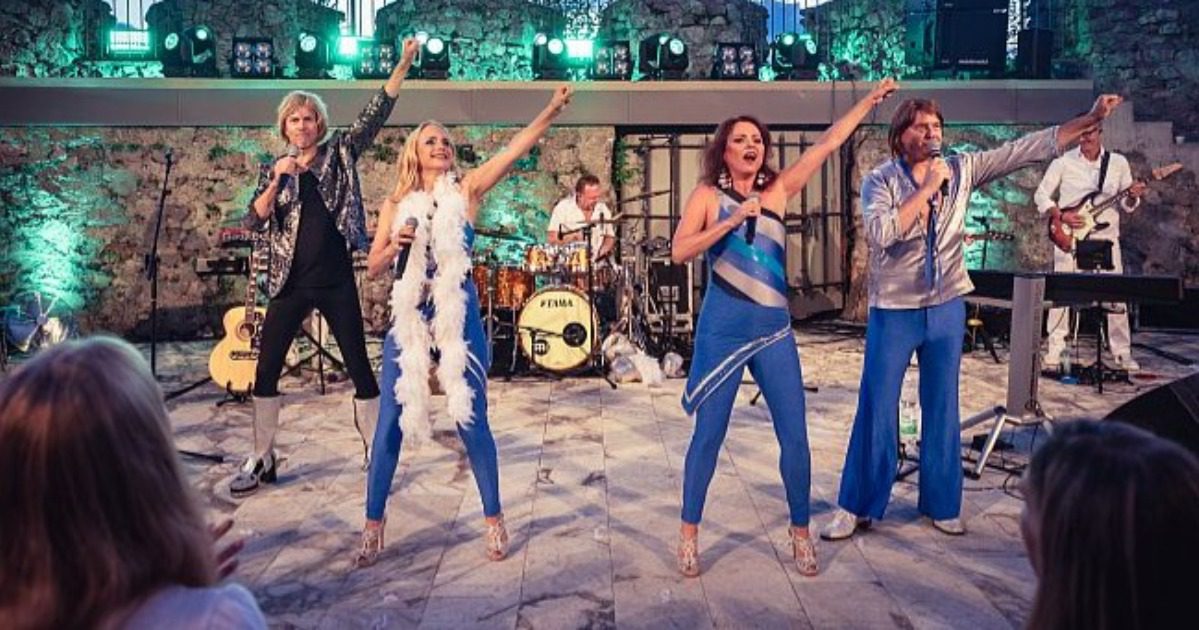 Musik
|
Pop/Rock & Electronic
THE MAGIC OF ABBA - MAMMA MIA WHAT A SHOW
Freitag, 05.05.2023, 19:30 Uhr, Stadthalle Wels
---
Stadthalle Wels
Pollheimerstraße 1, 4600 Wels
---
Fr. 05.05.2023
19:30 - Open End
---
---
Information
THE MAGIC OF ABBA ist ein Musikshow-Erlebnis der Extraklasse mit Live Band und ist sicher die #1 ABBA Show weltweit, die auf allen Kontinenten gute Stimmung und die Magie von ABBA seit mehr als 24 Jahren verbreitet hat.

Mit Beginn des Jahres 2022 nun unter neuem Namen, mit einigen neuen hochtalentierten Künstlern und viel größer als vorher! Über 2 Stunden gibt es viel "Gänsehautfaktoren" mit allen legendären Hits für alle Generationen!

Eine unvergessliche Zeitreise für das gesamte Publikum...

...die Musikgeschichte von ABBA!