Zurück zur Übersicht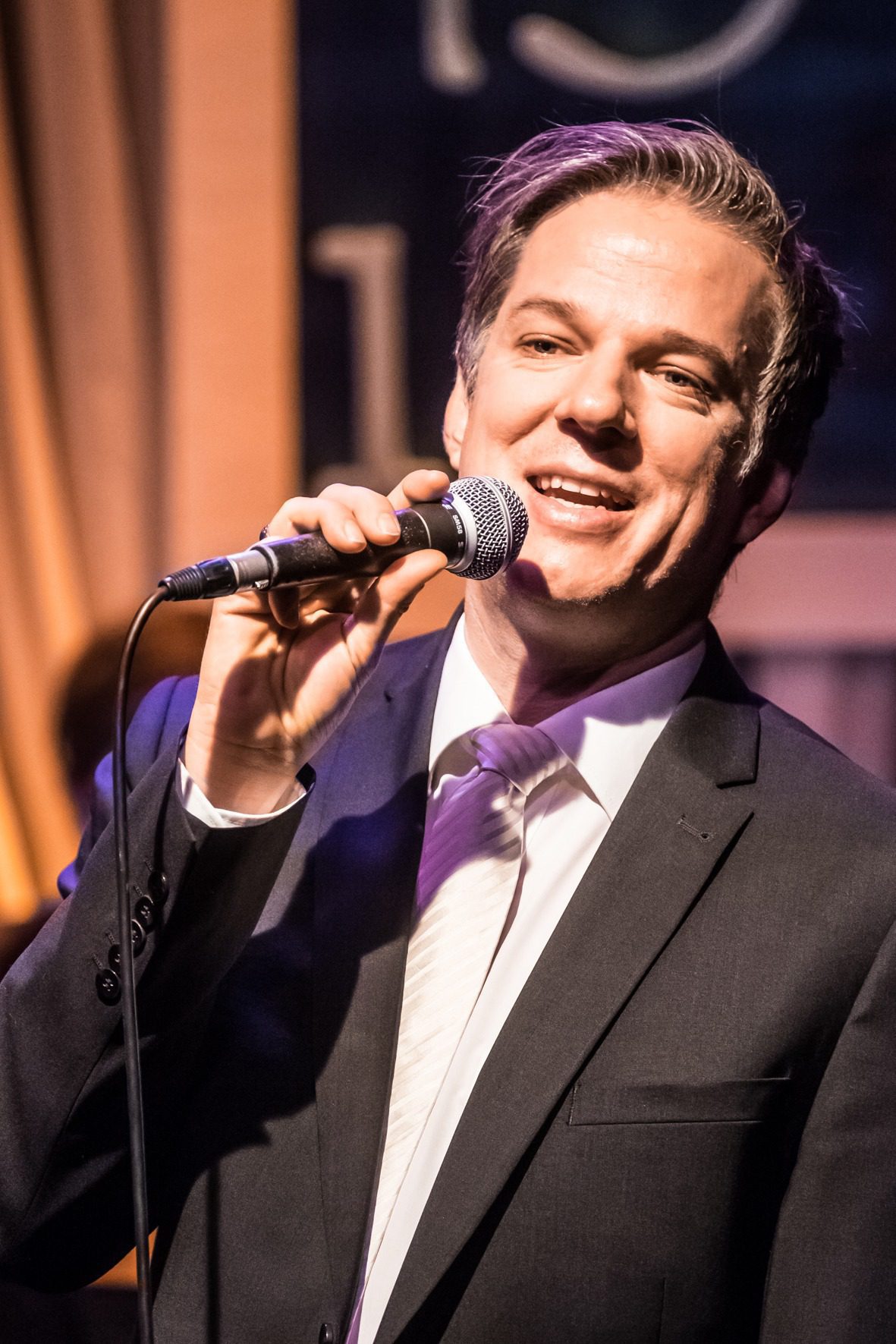 Bühne & Leinwand
|
Theater & Show
The Sound of Christmas
---
Stadttheater Greif
Rainerstraße 2, Wels, Österreich, 4600 Wels
---
Sa, 26.11.2022
19:30 - Open End
---
Information
Samstag, 26. 11. 2022 19:30 Uhr

Stadttheater Greif | Show



Mit: Markus Richter, u.a.

Aufführung: Theater 82er Haus



The Sound of Christmas entführt die Besucher in das Winter Wonderland und bringt mit Mary's boy child und Rudolph, the red nosed reindeer weihnachtliches Flair in das Stadttheater Greif.

Das stimmungsvoll-beschwingte Programm unter der musikalischen Leitung von Markus Richter versüßt Ihnen die Vorfreude auf das wohl meist besungene aller Feste.

Es erwarten Sie Gospels, Traditionals und Weihnachtslieder aus aller Welt, aus verschiedensten Epochen und Musikrichtungen, gespickt mit erheiternden Gedichten und Geschichten rund um das Weihnachtsfest.



ZWEITE VORSTELLUNG:

Sonntag, 27. 11. 2022 um 18:00 Uhr im Stadttheater Greif.
Alle Termine dieser Veranstaltung
---
---
---