Zurück zur Übersicht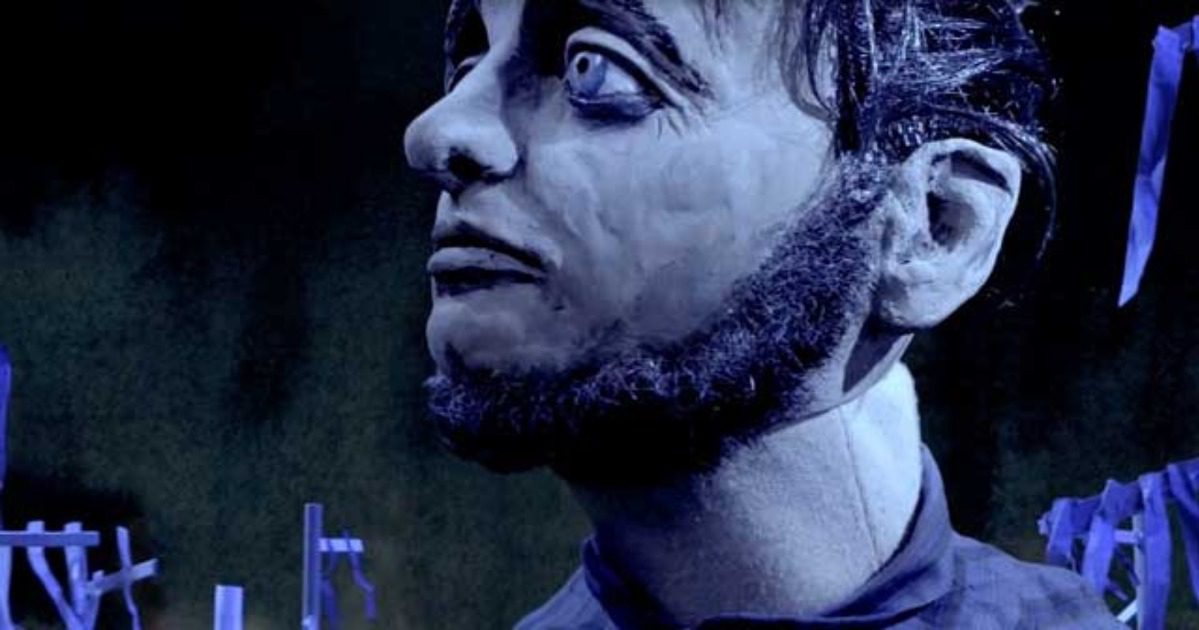 Bühne & Leinwand
|
Film
|
Theater & Show
Walden – Life from the Woods
YA! FESTIVAL 2023
---
Programmkino Wels
Pollheimerstraße 17, 4600 Wels
---
Fr. 23.06.2023
20:00 - 20:50 Uhr
---
---
Information
Zeit für ein argloses einfaches Leben!

Wage mit dem Naturromantiker Henry D. Thoreau das Experiment: Raus aus der Zivilisation, rein in den Wald. Wartet das Glück in der selbstgebauten Blockhütte oder platzt die Aussteiger-Romantik im Reality-Check? Und wie viel Bürokratie herrscht auf einem Hektar Wald? Verbringe fünf Folgen mit Henry im Wald und hol dir Survival-Tipps und Naturpoesie, Hard Facts und Feenstaub.

Live from the Woods – Henry vloggt. Thoreaus Aussteiger-Klassiker "Walden" als Webserie. Follow and subscribe. Geplant als immersives Theatererlebnis, zog das Projekt während der ersten Covid19-Welle kurzerhand ins Internet.